Cocktail Bar Service*
A bespoke mobile cocktail bar service for any occasion. Guaranteed to Shake up any event! 

Our Cocktail Bar is a fresh and contemporary mobile cocktail bar service aimed to provide the unique factor to any occasion. We pride ourselves on our passion and innovation. 

We are not your average bar team, our specially trained mixologists have committed themselves in creating the perfect cocktail to add originality to your event. 

Our team have dedicated themselves in  developing the most authentic and diverse menu in the cocktail market. Each cocktail has been carefully constructed and prepared using the freshest ingredients to provide an original and distinctive taste that can only be associated with our Cocktail Bar. 

Our professional cocktail bar service can cater for all occasions, whether that be small intimate affairs or the most lavish. Perfect for Weddings, Parties, Birthdays, Corporate/Promotional events etc, we offer packages that can be tailor made to suit any budget. 

We promise to make your experience personal, spectacular, memorable and one of a kind. 

Drink responsibly and enjoy!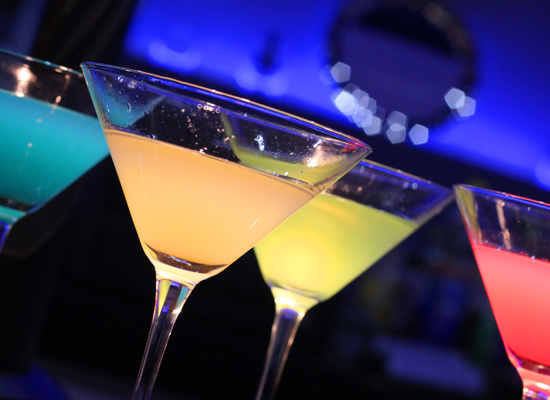 Services:

- All inclusive Bar Service 
- Unlimited Drink Packages 
- Pre-Paid Bar 
- Martini/Champagne Reception 
- Flair Bartenders 
- Professionally Trained Mixologists 

Avaialble Package Durations:
- 2 Hours - 4 Cocktails/Mocktails - Unlimited Drinks
- 3 Hours - 4 Cocktails/Mocktails - Unlimited Drinks
- 4 Hours - 4 Cocktails/Mocktails - Unlimited Drinks





*This service is also offered, as a brokerage service and a third party company will be used to offer this service. 2L Entertainments will be your main contact prior to your event date. Any queries on the day of event or after the day of event are to be directed to the third party company directly. Services are also subject to availability and package contents may change as and when required. For more information and prices please contact us.